Grand Duke's Restaurant
KUNIGAIKŠČIŲ UŽEIGA
It's time for Christmas! haPPY TIMES START HERE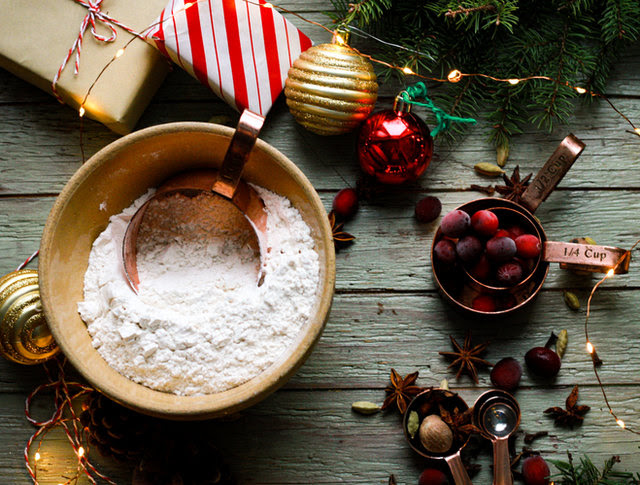 CHRISTMAS EVE CARRY OUT  Our special Christmas carry out packages are available to order now. Call (630) 324 6811 or (708) 594 5622 to place an order for traditional Eastern European Dinner before 12/22/2022.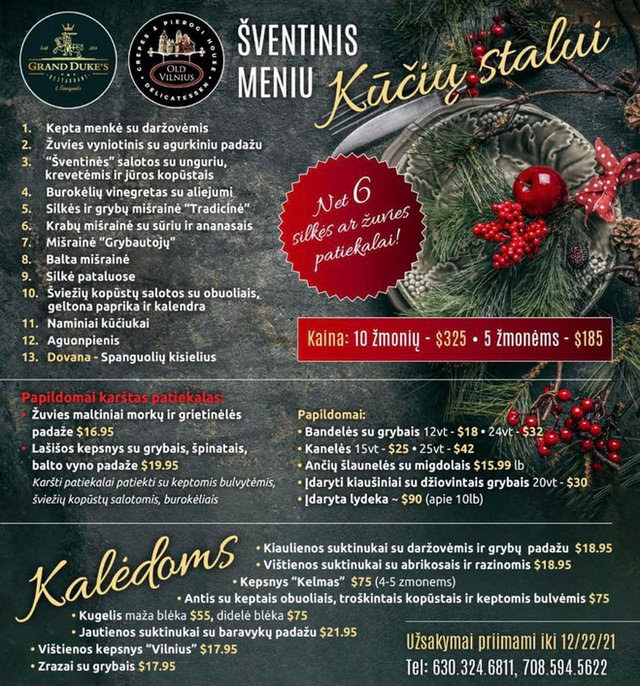 OUR GIFT CARDSThinking about the Christmas gift for your loved ones? Buy a gift card for $100 and get $20 for yourself! Stop by to buy in person or buy online -> click here.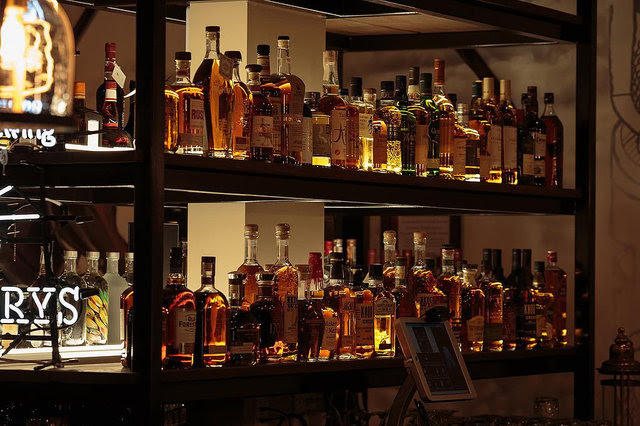 OUR BAR
Our hand crafted cocktails and wide draft beer selection will please every taste! Happy hour Tuesday – Friday 3pm – 6pm! 1/2 price wine bottles on Tuesdays!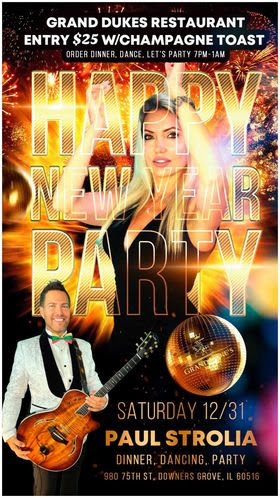 NEW YEAR'S PARTY
Are you looking for a place to celebrate the New Year? Come and join our party at Grand Duke's with live music. The party starts at 7pm. $25 cover charge.
Call (708) 594 5622 to make a reservation.
WE ARE HIRING SERVERS – full time or part time, weekend availability needed, experience is a plusBARTENDER – part time, weekend shifts, must have experienceHOSTESS – part time, Sat and Sun, experience is a plusCall/ text 773 837 3137

980 75th St, Downers Grove, IL 60516, USA
708 594 5622